COGNITUUM has developed a general intelligence framework that provides a viable pathway towards human-level machine intelligence. The platform features continuous and real-time learning from any data source.
Join us for what's sure to be an awesome night in AI! This month's event is focused on AI and Cognitive Neuroscience. We'll hear from Dr. Peter Olausson (CEO and Co-Founder of COGNITUUM) who will talk about "Using Cognitive Neuroscience to Create AI," followed by a Panel Discussion (Speakers TBA).
Wine + Beer + Snacks + AI + Networking = The Best Tuesday ever!
Dr. Peter Olausson
CEO and Co-Founder of COGNITUUM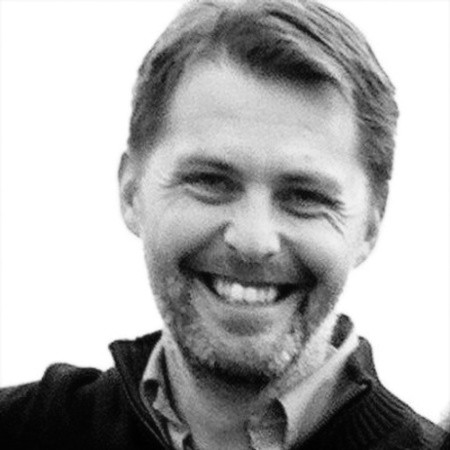 Dr. Peter Olausson started his career as a cognitive neuroscientist and spent over a decade at Yale University researching how our memories, motivation and cognitive control together affect decision-making. Before starting COGNITUUM, Peter was focusing on new breakthroughs in the information solutions that shape the human experience, including cognitive computing, data analytics, neuromanagement, and knowledge networks. Peter received his Ph.D. in neuropharmacology at the University of Gothenburg in Sweden and his postdoctoral training at Yale University.
Share The Event