About this Event
Join fellow data scientists, AI practitioners and business leaders at the Summer 2019 AICC (AI Community Conference) focused on Natural Language Processing!
The AICC is part of the quarterly micro-conference series presented by NYAI.co. Each season in 2019, we'll dive deep into a different focus of AI & Machine Learning. This summer, we explore Natural Language Processing with keynote speaker Dr. Catherine Havasi (MIT Media Lab/ Luminoso / ConceptNet).
NYAI.co is the center of AI events in NYC & beyond. We operate as a social impact organization focused on AI events & education. A portion of proceeds from our AI Community Conference Series goes to support our free Intro to AI Workshop series designed to inspire kids from traditionally marginalized communities
[Newsletter Sign Up HERE] Stay updated on future AI events (from us & our vetted partners), workshop & conference discounts, AI news, and community announcements.
[Past Talks HERE] For past educational videos & more information, visit nyai.co
[Partner with Us by saying [email protected]] Is your organization interested sponsoring a future event or joining the NYAIx organizers resource network? Say [email protected]
[ KEYNOTE SPEAKER] Dr. Catherine Havasi (Visiting Scientist, MIT Media Lab ; Chief Strategy Officer/Co-Founder, Luminoso ; Co-Founder, ConceptNet)
[ PANELISTS]
Dr. Catherine Havasi
Bonnie Ray (VP Data Science, Talkspace)
Osho Jha (Senior Data Scientist, Long/Short Equities Hedge Fund)
Moderated By: David Yakobovitch (Principal Data Scientist, AI Instructor, Host of HumAIn Podcast)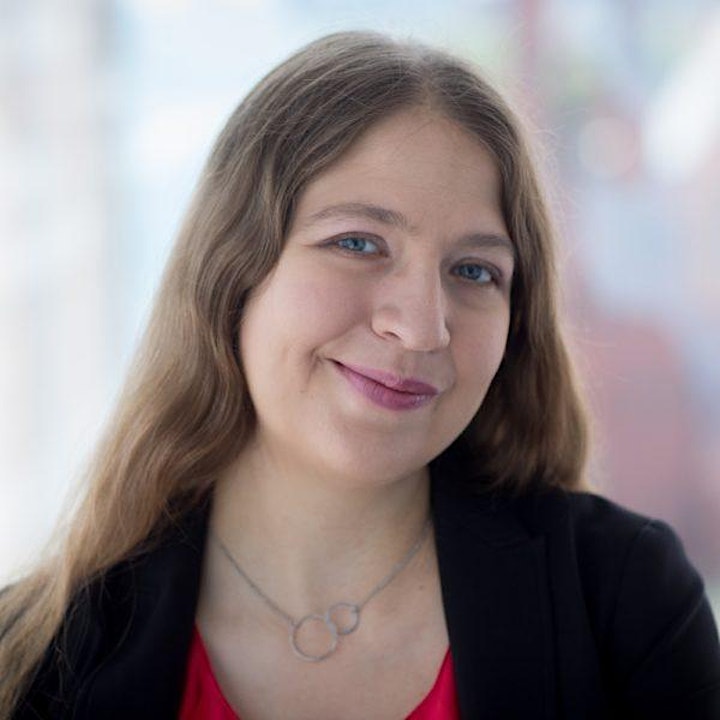 [ SPEAKER BIO] Dr. Catherine Havasi is a technology strategist, artificial intelligence researcher, and entrepreneur. In the late 90s, she co-founded the Common Sense Computing Initiative, or ConceptNet, the first crowd-sourced project for artificial intelligence and the largest open knowledge graph for language understanding.
ConceptNet has played a role in thousands of AI projects and will be turning 20 next year. She has started several companies commercializing AI research, including Luminoso where she acts as Chief Strategy Officer. She is currently a visiting scientist at the MIT Media Lab where she works on computational creativity and previously directed the Digital Intuition group.
[
KEYNOTE TALK & ABSTRACT]
ConceptNet at Twenty: Reflections on common sense in an era of machine learning
People often think of computers as being emotionless but when we interact with them it has always been full of emotion. When we first searched the web, it wasn't with keywords but with our wants and needs. Search engines were woefully unequipped and it was in that climate that we had the idea to "harness the power of bored people on the internet" to learn that emotional language and the practice of crowdsourcing training data was born.
In time, we learned that the computer didn't speak our emotional language and the current search paradigm was born. This pattern happens again and again as we interact with emerging technology – we learn to speak in emotionless keywords. We've been in the "age of personalization" for years – what does it take for every researcher and every business to have access to artificial intelligence that goes beyond to a more holistic understanding of user emotion.
As the first crowdsourced AI project turns twenty, we reflect on the importance of common sense, useable and pragmatic AI, and how we're going to need to go beyond the basics to make a measurable impact in everything from ecommerce to chatbots – and even automation. Lastly, we'll discuss the questions we need to ask to make sure we can talk naturally to the next world-changing technology.
[
AGENDA]
5:00pm – Doors Open & Drinks (Wine, Beer, Tea, Coffee) Served
6:00pm – Welcome Remarks
6:05pm – Conference Overview
6:15pm – Keynote Talk: Dr. Catherine Havasi
7:15pm – Q&A
7:30pm – Dinner Served
7:45pm – Panel Discussion
8:25pm – Q&A
8:45pm – Event of Event
[
PANELISTS BIOS]
Bonnie Ray (VP Data Science, Talkspace)
Bonnie Ray serves as VP Data Science for Talkspace, a digital health startup that enables mental health care for all by providing an affordable, accessible, and secure platform for messaging-based psychotherapy. Her previous experience includes leadership of data science activities at Arena.io, a hiring analytics start-up, as well as an extensive career at IBM Research, where she led algorithm development for next-generation AI applications. A graduate of Columbia University (PhD Statistics) and Baylor University (BS Mathematics), her expertise and passion is in extracting insights from data to address challenging business problems. She holds over 12 patents on topics such as automated data science, workforce analytics, risk management, and software engineering data analysis, and is an elected Fellow of the American Statistical Association. In her spare time, she loves to swim, watch independent films, and relax with a good book.
Resources:
Follow Talkspace on Facebook is @talkspacetherapy
Follow Talkspace on LinkedIn HERE
Bonnie's personal Twitter: @bonniekray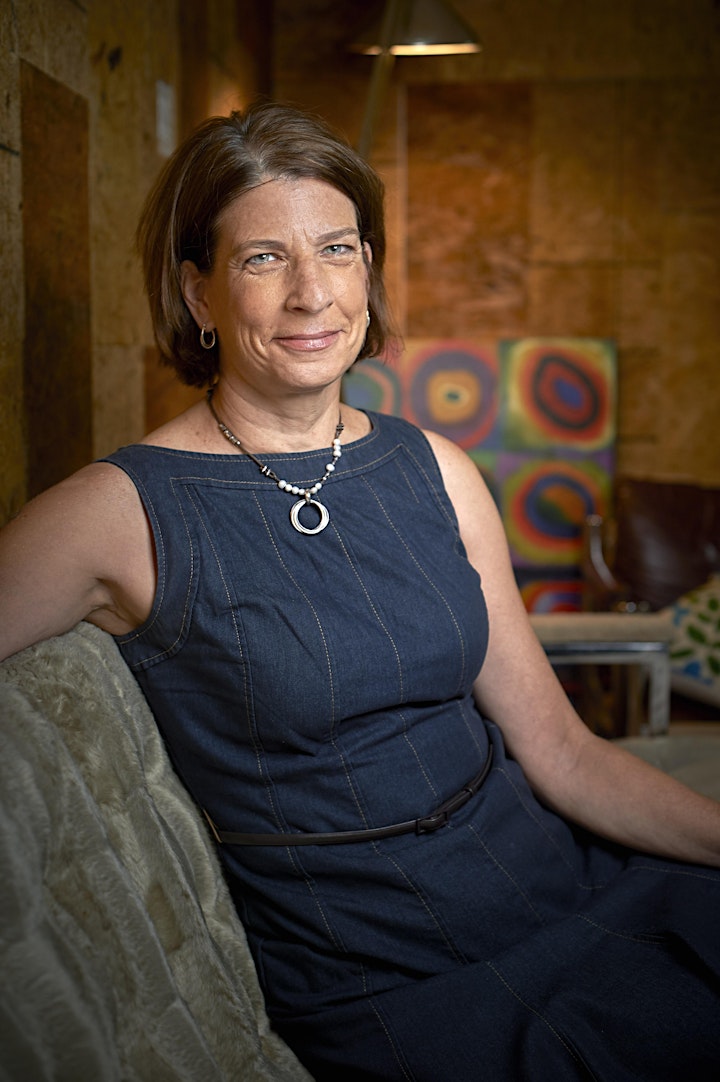 Osho Jha (Senior Data Scientist, Long/Short Equities Hedge Fund)
Osho is a senior data scientist for an equities focused hedge fund. With over 9 years of experience as a data scientist, he has published research and built trading strategies leveraging alternative data to understand e-commerce consumer trends. Outside of financial services, Osho first encountered the confluence of mathematics, statistics, and computer programming we now call data science in 2009 at Raytheon BBN Technologies Speech and Language Technologies lab where we he worked on speech-to-speech translation systems as part of a DARPA contract.
He graduated early from Carnegie Mellon University with a degree in Mathematics and spent the majority of his undergrad pursuing graduate level research in theoretical mathematics and statistics.
Resources: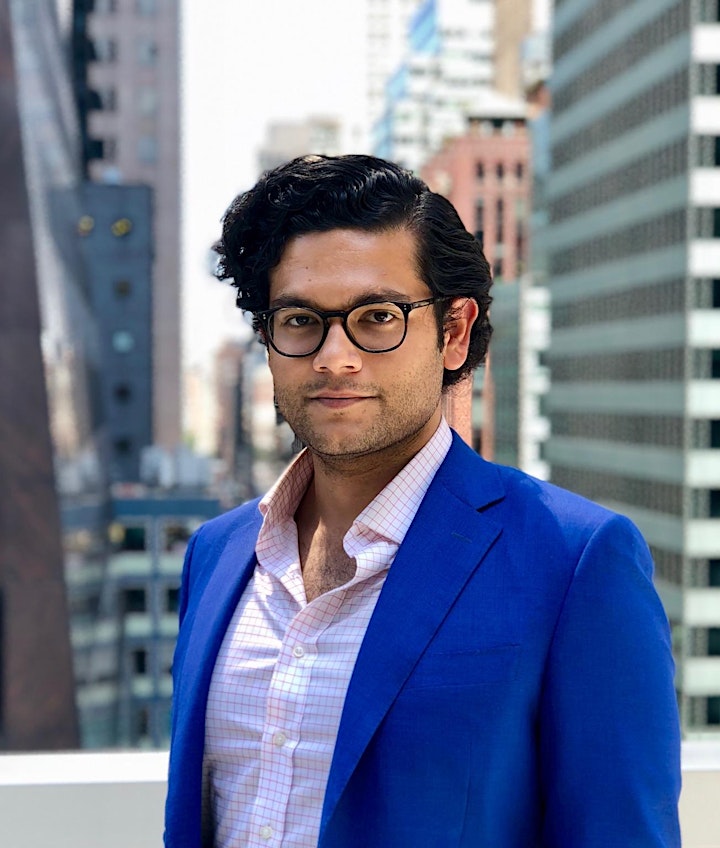 David Yakobovitch (Principal Data Scientist, AI Instructor, Host of HumAIn Podcast)
David Yakobovitch is a Principal Data Scientist at Galvanize, responsible for delivering global instruction, curriculum development and customer support. He also partners with Engagement Managers and Account Executives for the Corporate arm of the business, Galvanize Enterprise.
David previously served as Lead Data Scientist for Enterprise with General Assembly in 2017 and 2018, for the Fortune 500 portfolio. General Assembly was acquired by Adecco for $413 million in 2018. Prior to General Assembly, David served as Chief of Staff for the BIG3 Basketball League from 2016 to 2017. Prior to BIG3, David served in a variety of roles in Banks and Insurance Providers from 2010 to 2015, including Citigroup, Deutsche Bank, ADP, and Aflac.
David currently serves as an advisor of The Carpentries and Futureworks. David is the Host of HumAIn, an AI Podcast that shares consumer trends from Industry-Leading Executives at Fortune 500s and start-ups in the 4th Industrial Revolution.
Resources: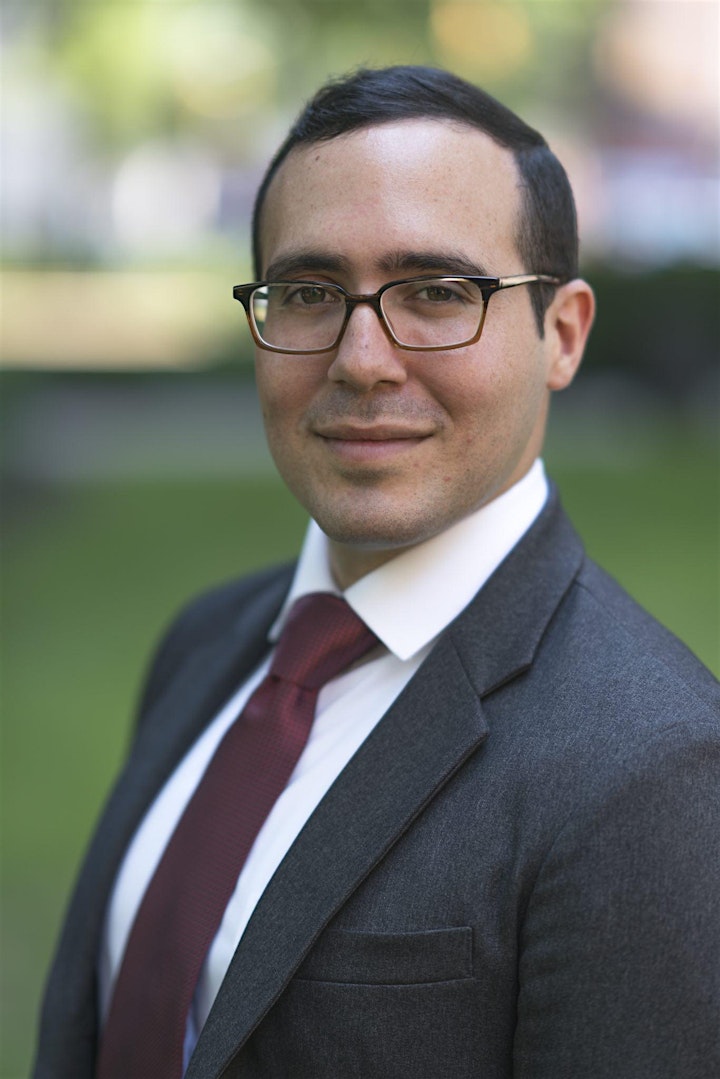 THANK YOU TO OUR SPONSORS!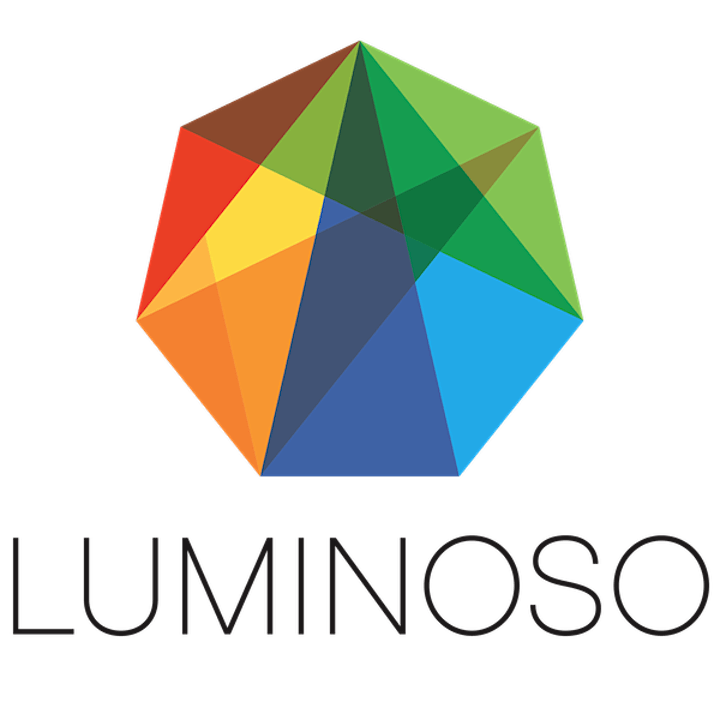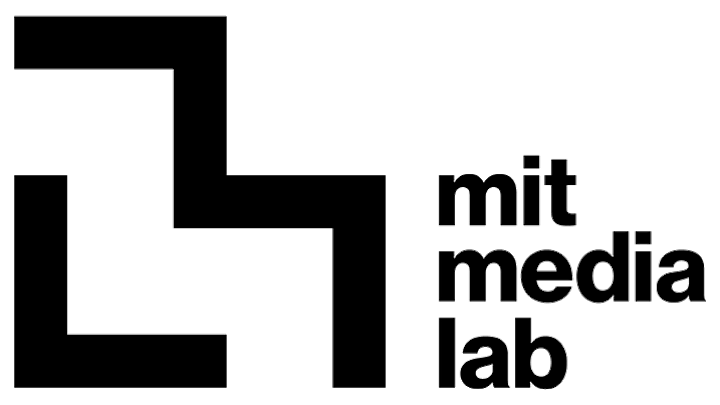 NYAI (New York Artificial Intelligence)
About NYAI:
NYAI.co is a social impact organization at the center of AI in NYC and beyond. Focused on education and inclusion, our technical networking community convenes to discuss cutting edge topics in AI and their social implications.
A portion of proceeds supports our free Intro to AI Workshop – a curriculum
designed to educate students from marginalized communities and inspire them to help shape the future of AI.
Mission:
Our Mission is to provide a platform for ideas and thought leadership around Artificial Intelligence (AI) and Machine Learning (ML).
We understand the profound impact AI could have on the world, and believe inclusive conversations are the best way to gain consensus and responsibly guide technical progress in a way that benefits all human beings.
NYAI Website: